SCI Group Mission Statement
The SCI Group is focused on improving the areas we service. We constantly strive to make a positive impact on the people we house, and the neighborhoods that surround us. We strongly believe that the profits will follow when you focus on the bigger picture.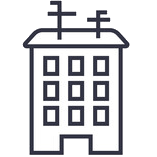 Invest in Apartment Buildings
With today's changing demographics, there is strong data to support an increased demand in apartment building living in the future.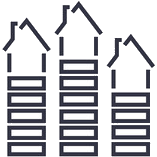 Invest in Commercial and Multi-Family Real Estate
We team up with top rated brokers and other industry professionals to bring the best possible properties to the table. We maintain constant communication with our investors throughout the process to ensure you are comfortable with how your money is being managed.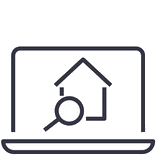 Where are we Investing
The SCI Group owns and operates a variety of investments in the Southeastern United States. With years of operational experience and capital relationships, SCIG is well poised to continue its sharp growth trajectory. To learn more about our investment strategy, please fill out the investor registration form to talk with one of our Partners!